WHAT'S UNSPOTTED 4X?
A treatment serum, developed with Harvard Dermatologists, that visibly reduces hyperpigmentation, acne scars, and dark spots in just 2 weeks.
Clinically tested & safe for sensitive skin.
Hypoallergenic & free of synthetic fragrances.
Vegan & cruelty free.
BUY ON SEPHORA.COM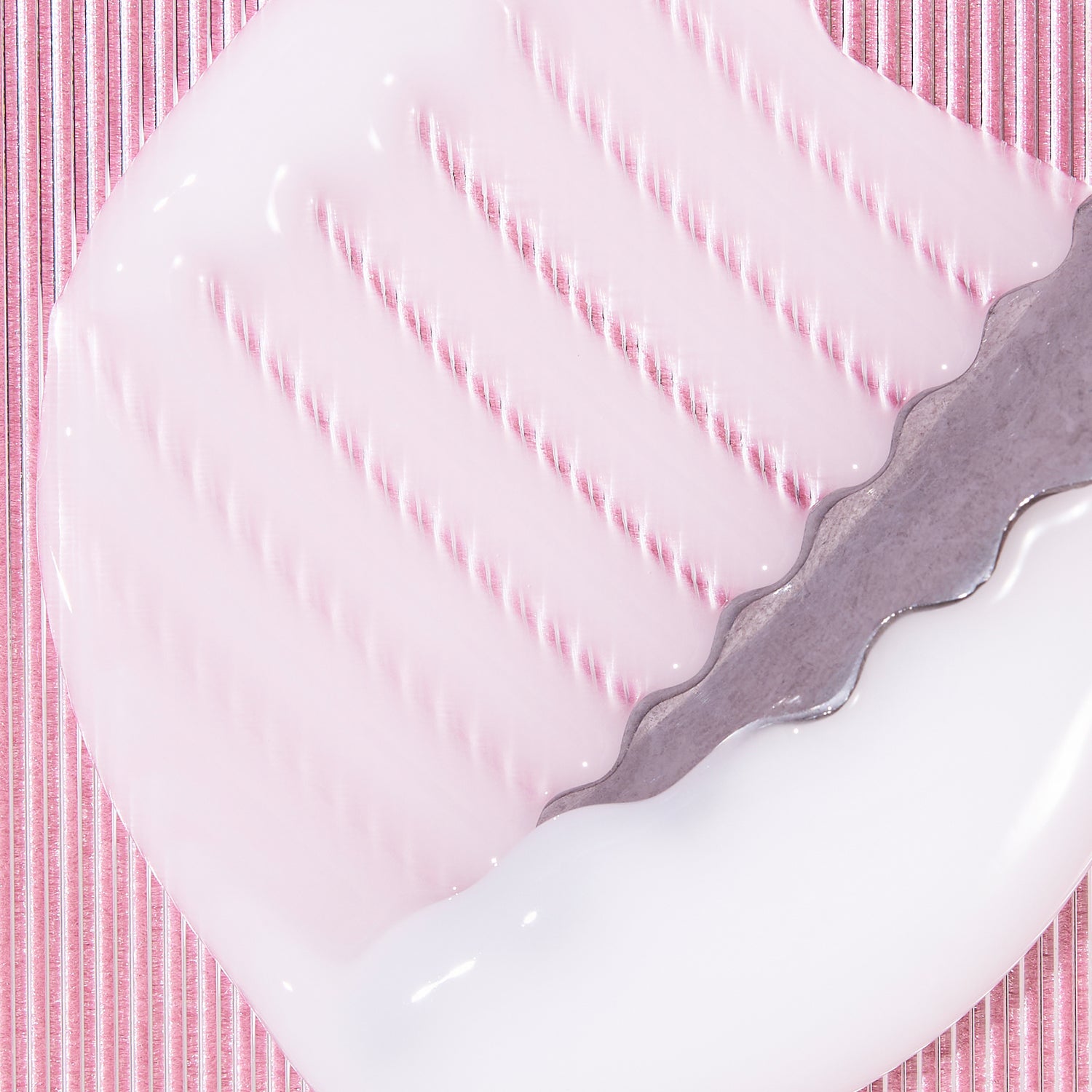 HOW IT WORKS
UNSPOTTED 4X blends AHAs and antioxidants to fade spots, even tone, and repair skin:
15% Blend of Azelaic, Glycolic, Lactic, Tranexamic Acids: Reduces look of hyperpigmentation and dark spots while exfoliating skin
Glutathione: Master antioxidant tripeptide that protects skin from free radical damage
Hyaluronic Acid, Tiger Grass, and Aloe: Boosts hydration, soothes irritated skin, and promotes skin repair
SHOP NOW
VISIBLE RESULTS IN TWO WEEKS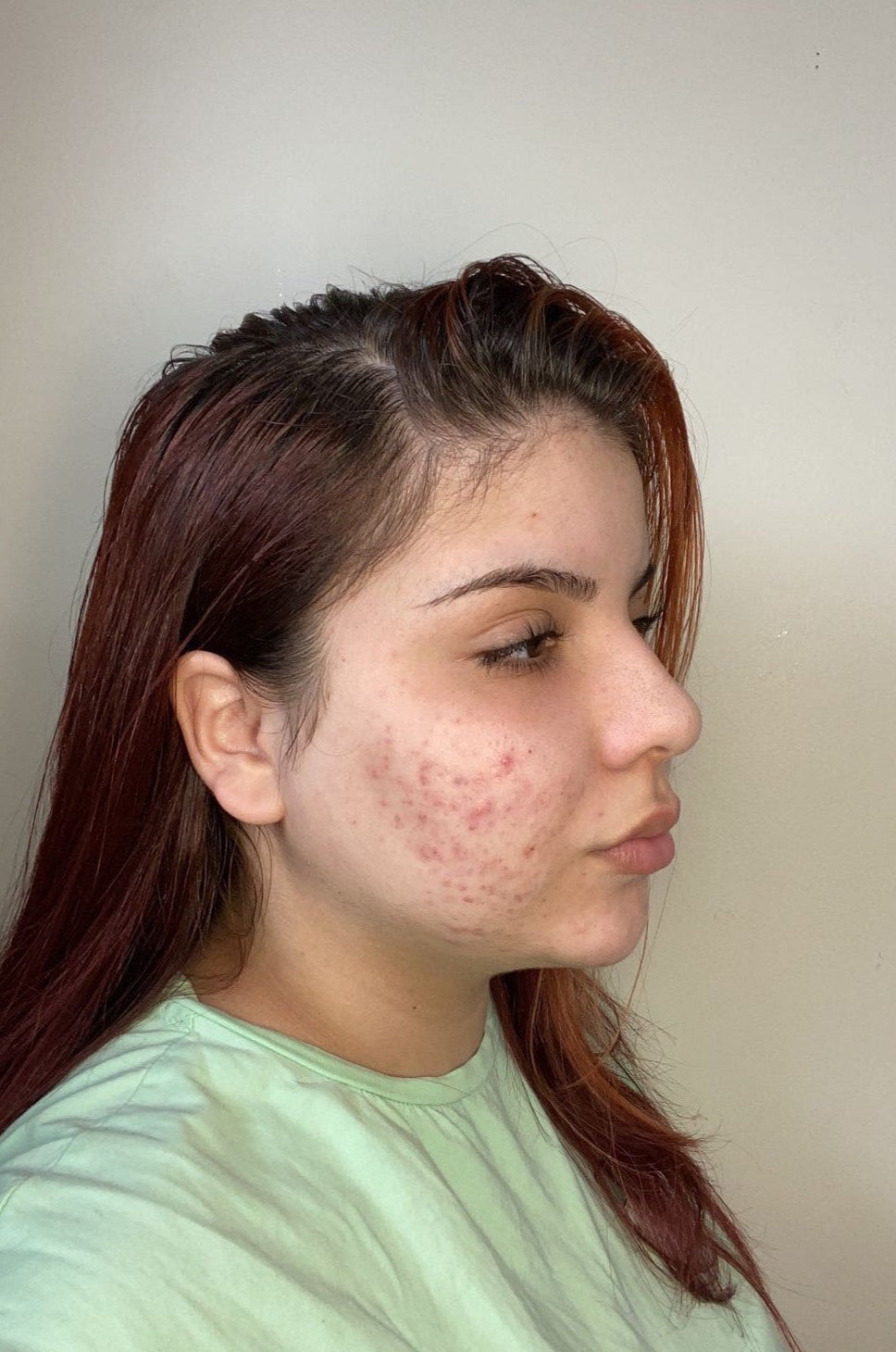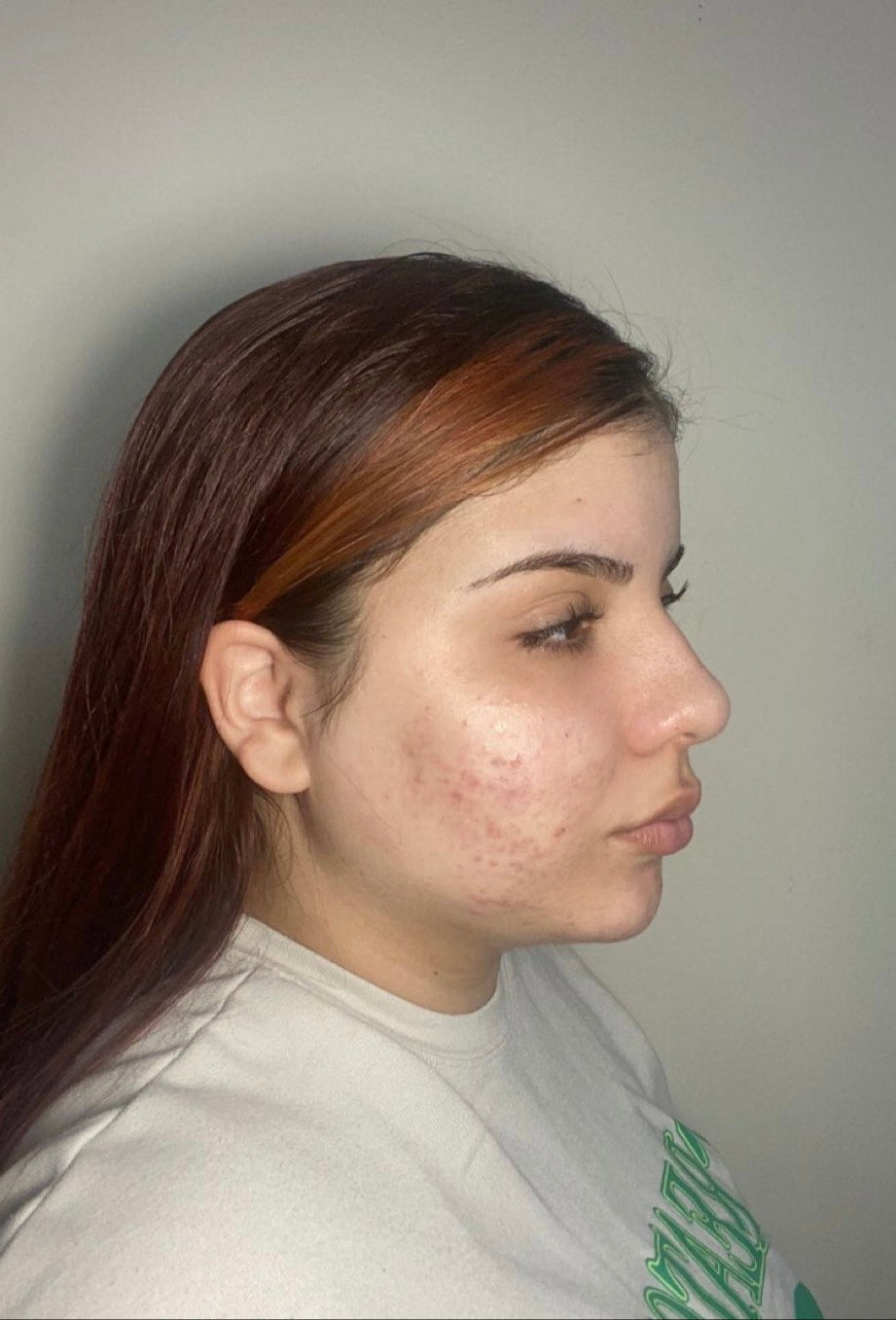 ADD UNSPOTTED 4X TO YOUR ROUTINE
STEP 1: CLEANSE

At night, start with a clean, dry face. Be sure to remove all makeup and residue from other products.

STEP 2: APPLY UNSPOTTED 4X

Apply 1-2 pumps of Unspotted 4X Acid Jelly Night Serum. If slight tingling occurs, start by applying every other night until your skin is adjusted.

STEP 3: LAYER ON MOISTURIZER

It is important to follow exfoliating acids with a moisturizer. Without it, acids can dry and irritate the skin, sometimes causing more hyperpigmentation and scarring.

STEP 4: USE A DAILY SPF

Active ingredients like AHAs can make your skin more sensitive to the sun. It is highly recommended to use a daily SPF of 30 or higher.